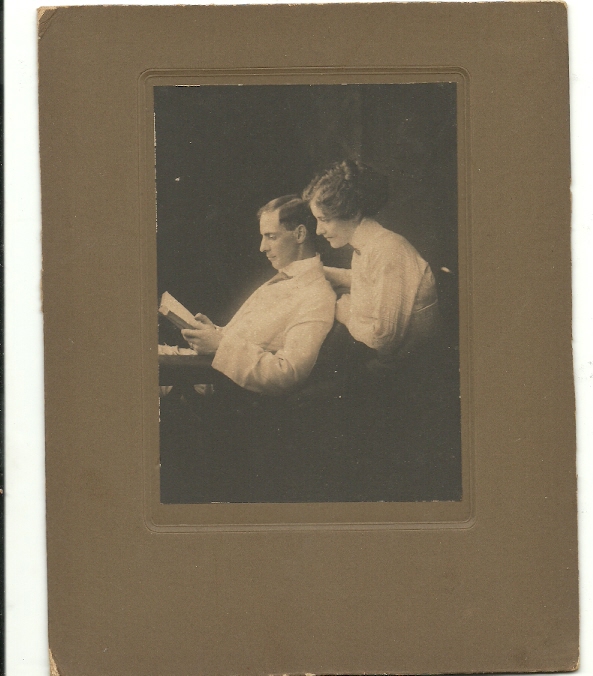 Simeon Edward Joseph Galpin
(1869-1938)
Simeon Edward Joseph Galpin
Christened: 28 Mar 1869, Toller Porcorum, Dorset, UK
Marriage: Mary McCallum on 17 Nov 1912 in Pretoria, South Africa 1
Died: 1938, South Africa 3

General Notes:
Name: Simeon Edward Joseph Galpin
Father: Henry William Galpin
Birth: abt 1869
Baptism: 28 Mar 1869 - Tarrant Rushton, Dorset, England
Other: 1869

1881 England Census about Henry W. Galpin
Name: Henry W. Galpin
Age: 35
Estimated Birth Year: abt 1846
Relation: Head
Spouse's Name: Eliza Galpin
Gender: Male
Where born: Gt Talle, Dorset, England

Civil parish: Brading
County/Island: Hampshire
Country: England

Street Address: Mall 4 Hornsey Road
Condition as to marriage: Married
Education:

Employment status:

View image
Occupation: Carpenter

Registration district: Isle Of Wight
Sub-registration district: Ryde
ED, institution, or vessel: 23
Neighbors: View others on page
Piece: 1182
Folio: 25
Page Number: 15
Household Members:
Name Age
Henry W. Galpin 35
Eliza Galpin 40
Minnie Galpin 13
Edward Galpin 12
Fanny Galpin 10

Simeon married Mary McCallum, daughter of John McCallum and Mary Halket, on 17 Nov 1912 in Pretoria, South Africa.1 (Mary McCallum was born on 8 May 1884 in King Street, Oldmeldrum, Aberdeen 4 5 and died on 1 Jan 1968 in Pretoria, South Africa.)

---
1 Web (Misc), CK Email Oct 2014 based on signature and date in an album.
2 FreeBMD Birth Index, Births Mar 1869
Galpin Simeon Edward J Dorchester 5a372.

3 Web (Misc), Email CK Oct 2014. #9020 - "Edward" Galpin died in 1938 in South Africa, according to his wife's great niece.

4 Web (Misc), CK Email 2012.

5 Ancestry.com Online Census and BMD, www.ancestry.com, 1901C.